INTRODUCING Hair Grow
HAIR REGROWTH SYSTEM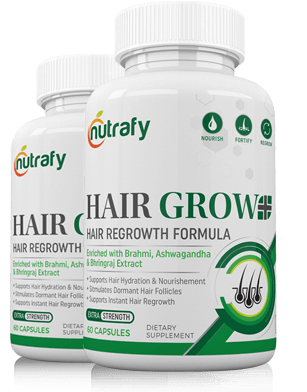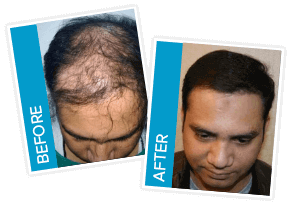 Hair Grow, a broad-spectrum nutritional supplement, is fortified with Biotin, collagen, a multi-vitamin complex and lots of essential minerals to reverse hair damage and support instant regrowth of natural hair.

Hair Grow works at a cellular level nourishing the scalp and reenergizing dormant root follicles to stimulate new hair regrowth cycle. It works simultaneously to strengthen and thicken your hair to prevent future damage.
Nourishes
Depleted scalp and
follicle cells
Fortifies
Roots to prevent hair damage
Revitalizes
Hair regrowth cycles
Enhances
Shine, strength & thickness
The ingredients included in Hair Grow's matrix have been clinically proven to boost hair regrowth in double-blind studies. Regular use of the supplement has shown to increase hair volume, hair thickness & scalp coverage in 88% of users.